Brière's Hotel
Brière's Hotel was built in the 17th century. It overlooked a bustling courtyard. In 1985, the historical society of Palaiseau organized a collection of old everyday objects. Since 1991, they have been exhibited at the castle which has become the Hurepoix museum. You can find in the museum jewelry sets, war posters, creepy dolls. etc.
Old Stately Castle
A former Palaiseau castle, it was built at the end of the 15th century by Fiacre de Harville, Lord of Palaiseau. It was acquired by Louis XV in 1758 and ceded in 1760 to Mademoiselle de Sens, half-sister of the Prince of Condé to whom she passed it on. Declared "State property" in 1794, it was awarded in 1799 for 242,000 F to Jean-Baptiste de La Palme who, in 1802, sold it to Raynal-Bara who destroyed it. What remains of the castle is part of the Saint-Eugene Catholic high school, notably the postern which is now the entrance to the high school.
Church Of Saint Martin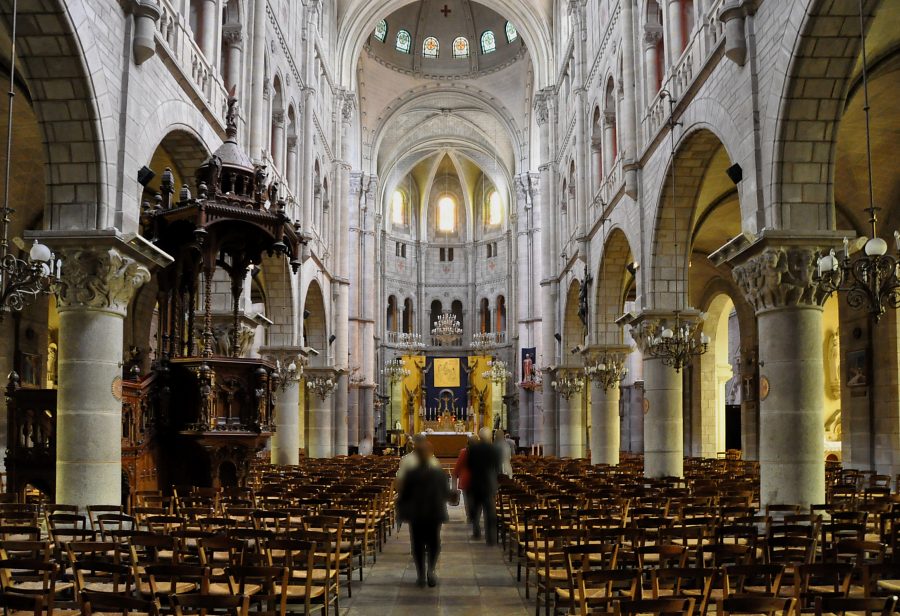 This Roman style church has been listed as a historical monument since 1930. It was built in the 12th century. It was in this church that the revolutionary Joseph Bara was baptized in 1779. The church contains several ancient objects: a 14th century sculpture of Madonna and Child, the remains of the Arnauld family, an 18th century carved wooden high altar, a 16th century Flemish school painting and a 17th century canvas painting by Giovanni Lanfranco depicting Hagar and the angel.
Fort of Palaiseau
The Fort of Palaiseau was built from 1874 to 1879 following the outbreak of the 1870 war with Germany. Only 2 of 34 of its batteries are left: battery of La Pointe, and battery of l'Yvette, which is now in part in the ENSTA school campus.
François Denis Tronchet's House
François Denis Tronchet was a jurist. He is known for defending Louis XV during his trial. He later worked for Napoleon on the civil code. His castle is now Palaiseau's city hall.
About the Author:
 Hi! I'm a duck.
I've been around way before all of you and your schools. I know this place better than the back of my hand… You know what I mean.
Let me give you a quick virtual tour.